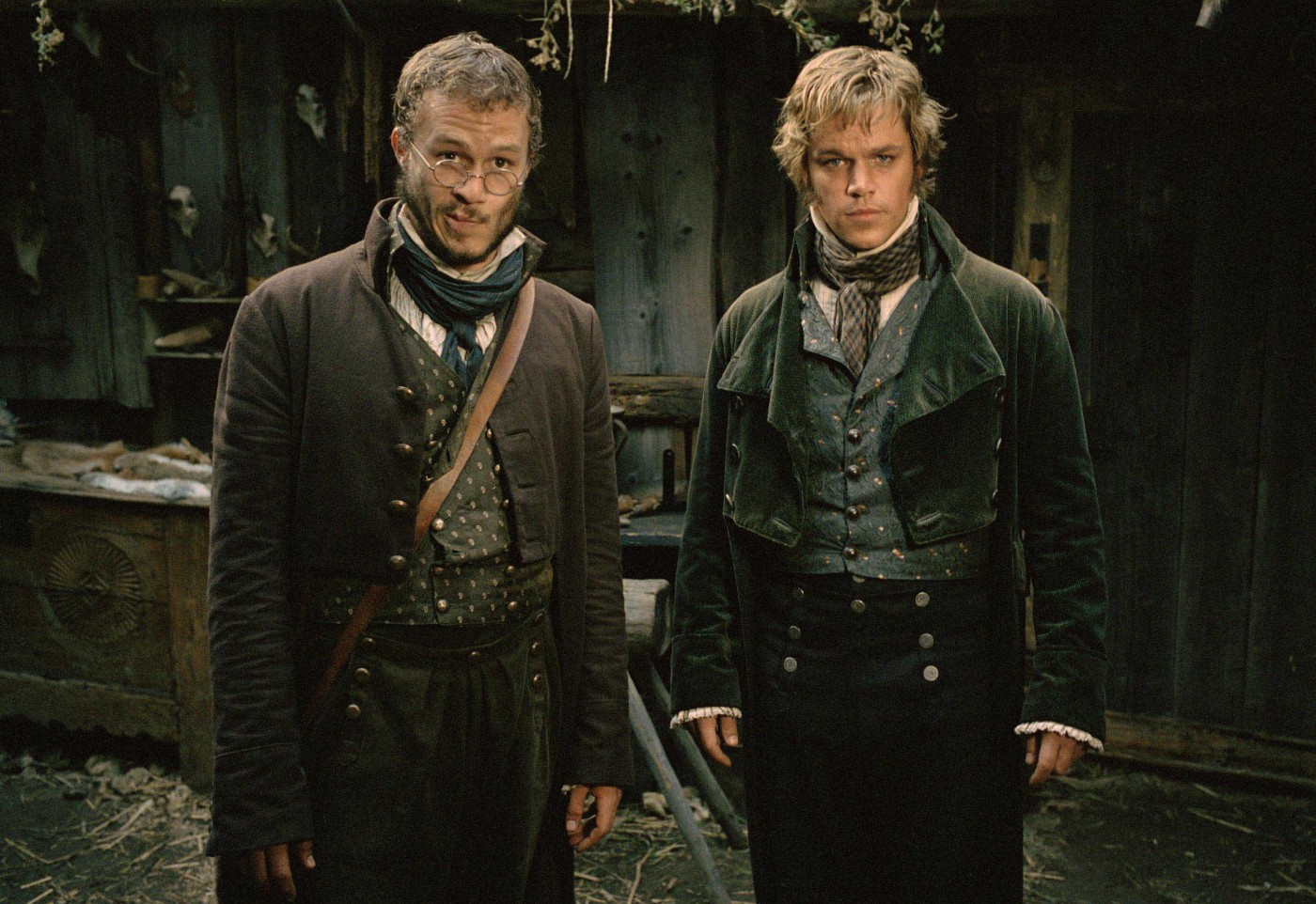 It's 150 years today since Jacob Grimm died, the elder of the two brothers by a year he outlived Wilhem by four years. Their first collection of books was
Children's and Household Tales
(Kinder- und Hausmärchen), published in 1812
,
the 200th anniversary of this was celebrated last December.
Known for their children's stories that they claimed to have gathered from German folklore though most their origins appears to have been worlwide and popularised in France before Germany, many of their collected tales were just retellings of Charles Perrault's tales. Despite being called Children's Tales initially these folktales or fairytales as they soon became known were considered too sexual for children and so the brothers edited them to remove the sexual content but increased the violent content in them. Here is a link to a list of some of the darker content in these fairytales.
Jacob died at the age of 78 in Berlin, unwedded and still working.
Wilhem married
Henriette Dorothea Wild, Dortchen, at the age of 39 and with her had four children: Jacob Grimm, Herman Friedrich Grimm, Rudolf Georg Grimm, and Barbara Auguste Luise Pauline Marie. Jacob lived comfortably with his brother, sister-in-law, nephews and niece. Wilhem, ill in life, died in Berlin at the age of 73 from an infection.
Many of their celebrated fairytales had a grain of truth of them, Red Riding Hood could be linked to the real terror of man-eating wolves in France and Snow to the German Countess
Maria Sophia Margaretha Catherina von Erthal
.